Concert With A Cause - Scott Helmer's "One-Man Rock & Country Music Show"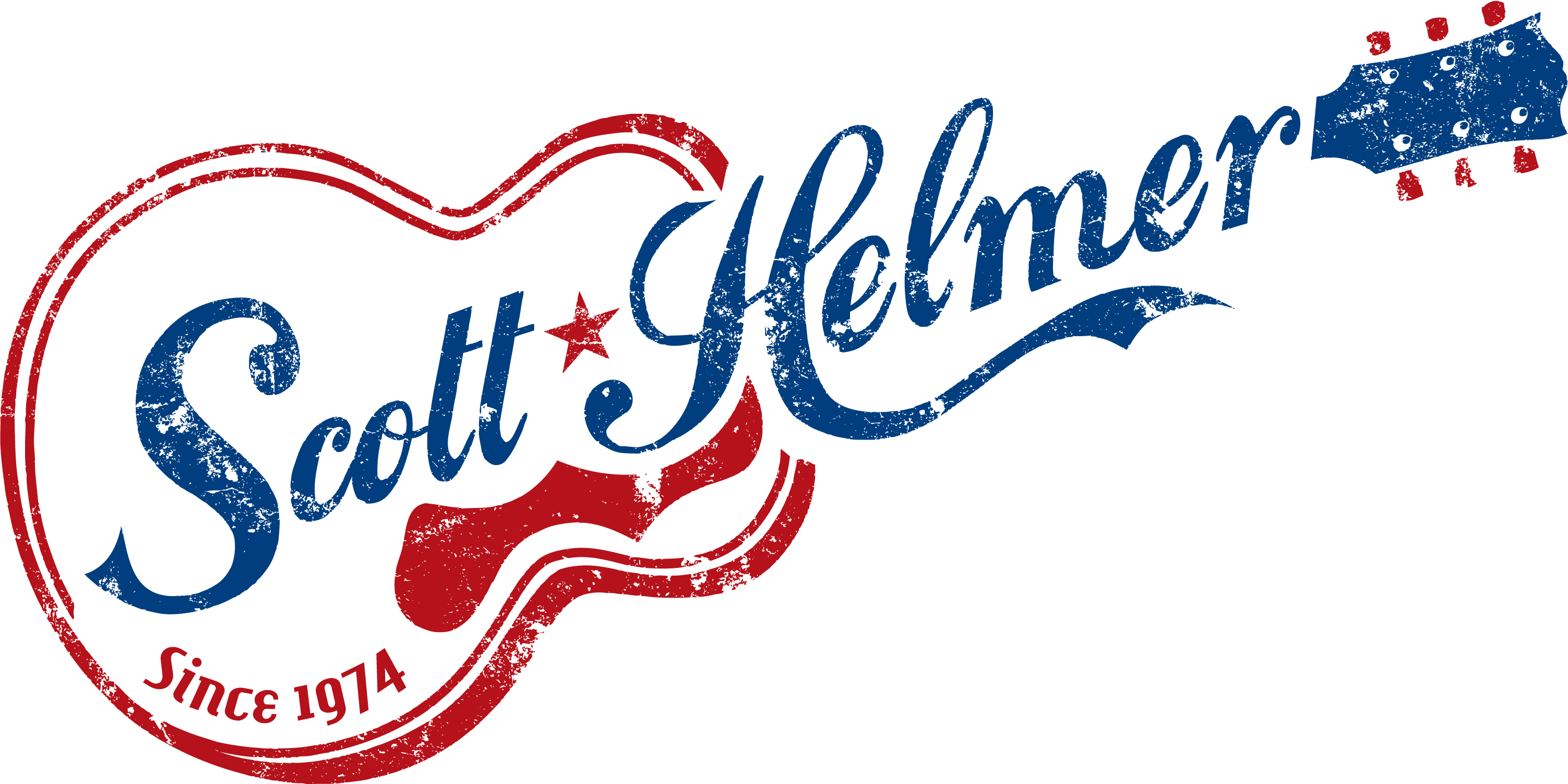 Come to our 4th Annual "NOT SO SPOOKY" Stable Shindig at 4 pm and stay for our Scott Helmer Concert with a Cause - Suicide awareness, and Survivor Support - beginning at 6 pm.
SCOTT HELMER SPEAKS... AND SINGS AND MORE!
Utilizing a never before seen mix of live music, video, storytelling, humor, brutal honesty and passion will take you on an inspirational, roller coaster ride of emotion as he chronicles his incredible journey from collapse to comeback that includes:
• Hard work, dedication and celebrated success.
• Family, love and a bright future.
• Falling from grace - theft and fraud.
• Suicide, prison and starting over.
• Using his first love of music to raise more than $2 Million Dollars for charity and set a Guinness World Records title!
STABLE SHINDIG begins at 4 and is FREE and FUN! Our Stalls and Horses will be decorated. The children trick or treat in our Still Waters Barn and can vote for their favorite